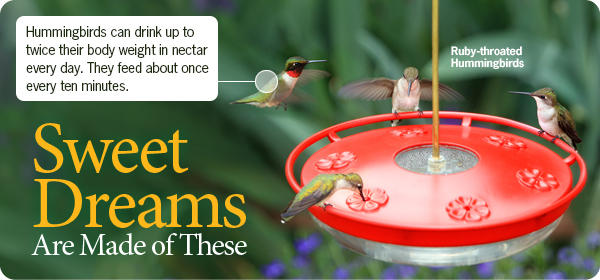 Community Talk - Postponed until further notice
Hummingbirds: Nature's Miracle!
Learn how to entice Hummingbirds into your backyard!! We'll share information about breeding and nesting behavior, feeding options, tips and fun facts!! It's great fun to have these little jewels buzzing around your yard in the summer. Reservations are requested but NOT required. All are welcome!